Thank you for seeing our website.
We are not good at English.

If you can understand Japanese even a little,
I will try my best to communicate you with the translation site (like Google,etc.)

We have Paypal account.
You can pay in the currency shown below:
Canadian Dollar, Euro, British Pound, US Dollar
Japanese Yen, Australian Dollar, New Zealand Dollar, Swiss Franc
Hong Kong Dollar, Singapore Dollar, Swedish Krone, Danish Krone
Poland Zloty, Norwegian Krone, Hungarian Forint, Czech Koruna
Israel Shekel, Mexican Peso, Philippine Peso, New Taiwan Dollar
Thai Baht, Russian Ruble
(Sorry but it can not be paid by the Chinese Renminbi(CNY).
CUP card can be paid in dollars only at the present time in 2017.


We will ship by EMS of Japan Post.
Shipping fee varying according to the area and weight are as shown below.
http://www.post.japanpost.jp/int/ems/index_en.html
Weight is determined by order details, so please contact us for shipping fee.

---
Our products are as follows
(there are mostly model products with minor subjects).
Kit made of brass etched plate
Small-marked character string of dry transfer
Tin alloy cast parts

If you can present materials such as drawings and photographs of rolling stock,
we will accept subcontracts for design production (OEM production).

Because of my poor English, please forgive me for not being able to convey it to you correctly
or for a lot of misspellings.

Since there are a lot of unsolicited emails, please send us an e-mail with letters such as railroad models in the title.
mailto:
kitchen!rb3.so-net.ne.jp
Replace ! with @ and send

Best regards.

---
our past works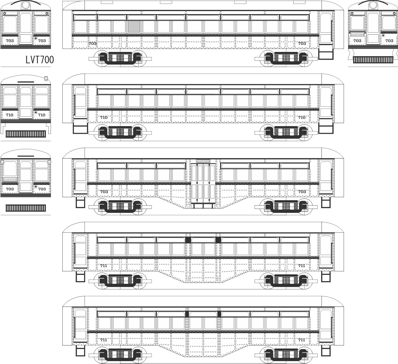 _